How to be assertive in a male dominated industry
26 December 2014 , Posted by Julie Loveny
In this video Donna who works in hospitality on FIFO camps talks about the challenge she has as a woman in a male dominated industry.
Although, as Donna says, 'we have come a long way,' she still encounters some 'old school' bosses and at times she feels 'insignificant'.
It is also really important to check out your company's policy, identify any bullying behaviour and report this. Sometimes attitudes and behaviour need to be challenged. If you are not sure how to approach this do get some support from a trusted person within your organisation or EAP.
There are skills that can be learnt and built upon and you might want to check out some of the other blogs on this website for some help. You can search for key words such as 'bullying' or 'communication'. For example, you can see that learning the difference between passive, aggressive and assertive communication is very important.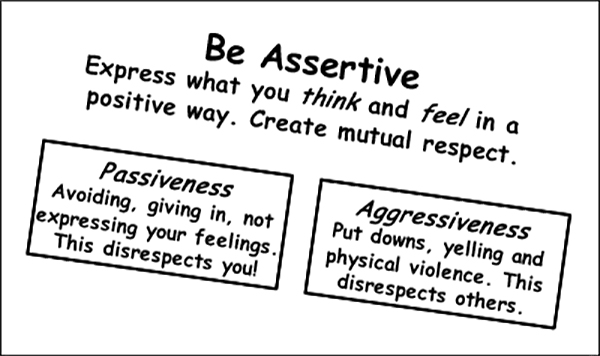 So how do assert yourself? This link provides 10 tips for assertive communication that we could all benefit from taking on board!